Website Analysis Services
Website Conversion Funnel Analysis
Website Analysis
Social Media Performance Analysis
Email broadcast Analysis
Website Mobile performance Analysis
SEO Audit
Adwords Audit
Google Analytics set up or audit
Heatmap/Clickmap/Scrollmap Tracking
Call tracking
Services can be one-off, or regular – we can customise to suit!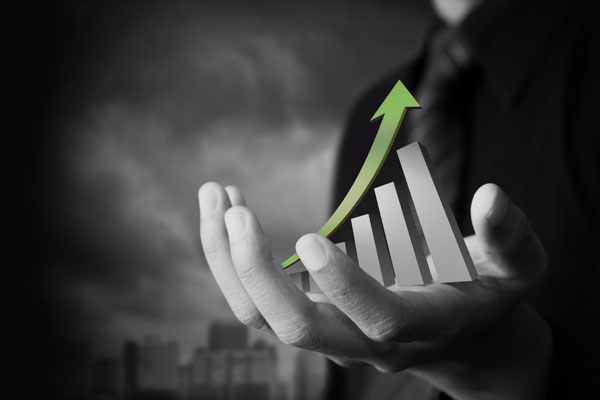 What Do We Do?
Using the latest techniques and tools, WebAnalytix provides a consultancy service which will track the performance of your website, analyse any or all aspects of that performance and provide you with professional advice and recommendations that you can action to see measurable improvement.   Of particular focus is the identification and analysis of your website's conversion funnel.
It does not matter the channels you utilise – be it print advertising, social media or email marketing – [...]
Loading Are you an SEO Guru? Source:  http://www.dpfoc.com/ireland/seo-company-dublin.php - Thank you!
Bounce rate is counted when a visitor leaves from the same page that they arrived from, without taking further [...]